Brief History
Prananath College (Autonomous) was established in the year 1959. The scope of teaching in science initially limited to P. U. Scienec which was started in the year 1964. Degree college of science was started from the year 1971. Mr. Dibakar Pattanaik was the first HOD of the department. Honours course in chemistry was opened in the year 1974 with 16 seats. At present, the no. of Hohours seat is 56.
Year of Establishment of the Department
Pre-University Chemistry

1964

Degree Chemistry( Pass)

1971

Degree Chemistry ( Honours)

1974
Faculty Profile
(including teaching, non-teaching & technical staff)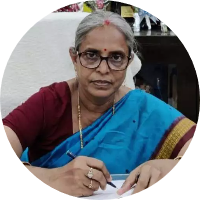 Dr. (Ms) Ajanta Satapathy
M.Sc. , M.Phil, Ph.D, NET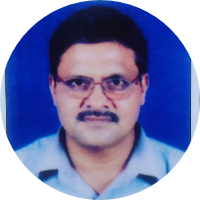 Dr. Pronab Kishore Mohanty
M.Sc., Ph.D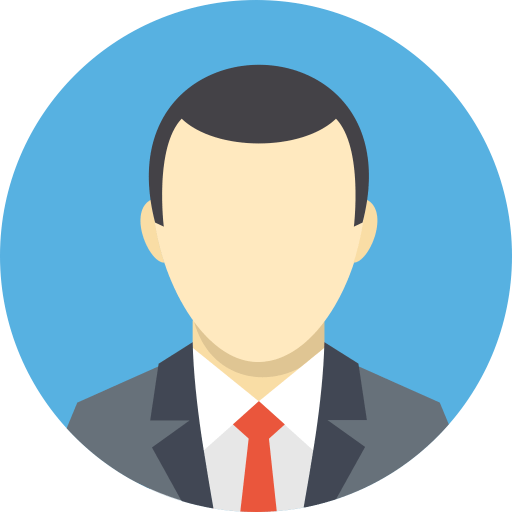 Dr. Priyabrata Mohanty
M.Sc. , M.Phil, Ph.D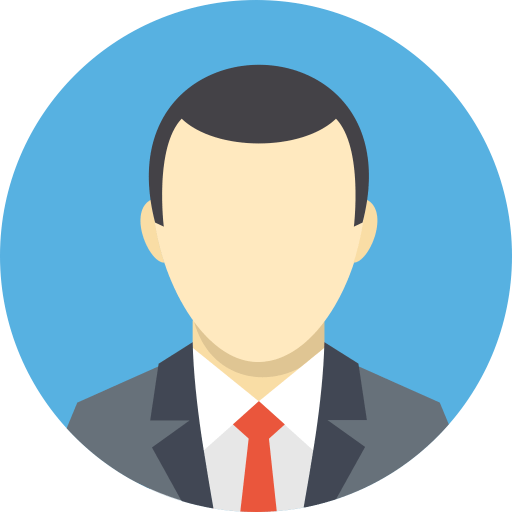 Dr. Purna Chandra Baisakh
M.Sc., M.Phil, Ph.D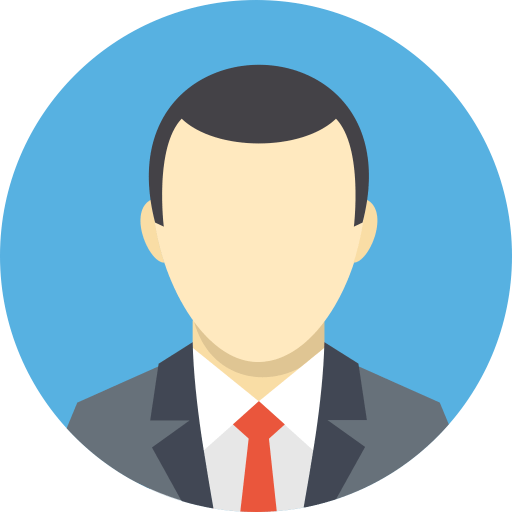 Mr. Susanta Ku. Mishra
M.Sc., B.Ed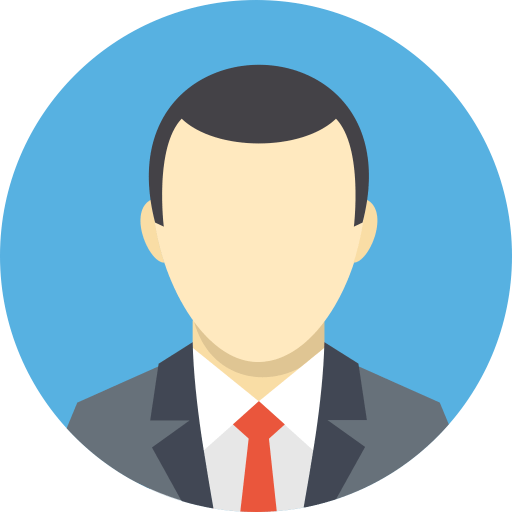 Dr. Shailendra Prasad Mishra
M.Sc.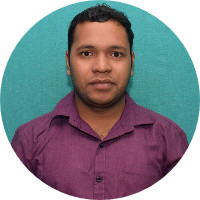 Mr. Santosh Kumar Behera
M.Sc.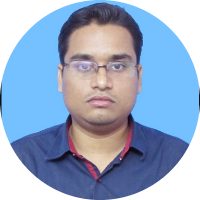 Mr. Samaresh Maharana
M.Sc.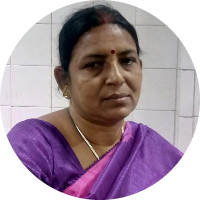 Mrs. Sipra Mohanty
M.Sc.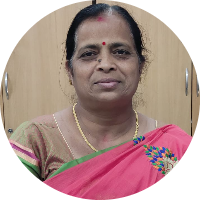 Mrs. Dolly Mishra
M.Sc., B.Ed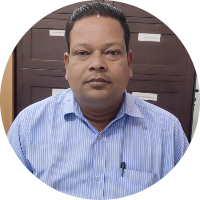 Mr. Jagannath Sahoo
B.Sc., PGDCA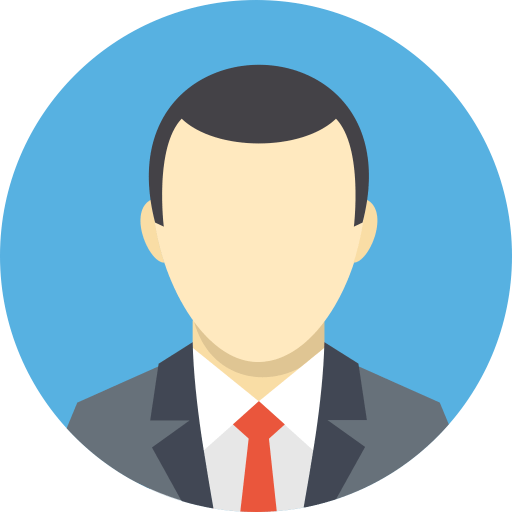 Mr. Gadadhar Rath
M.Sc., M.Phil, PGDCA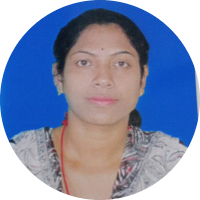 Ms Anuradha Bidhar
M.Sc., B.Ed, PGDCA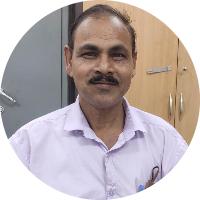 Mr. Kedareswar Mohapatra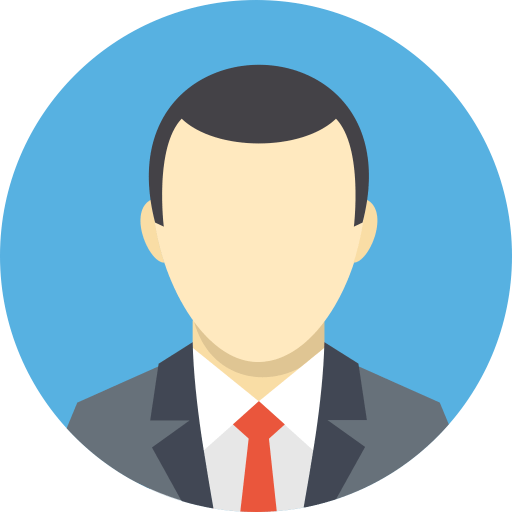 Sk. Sarif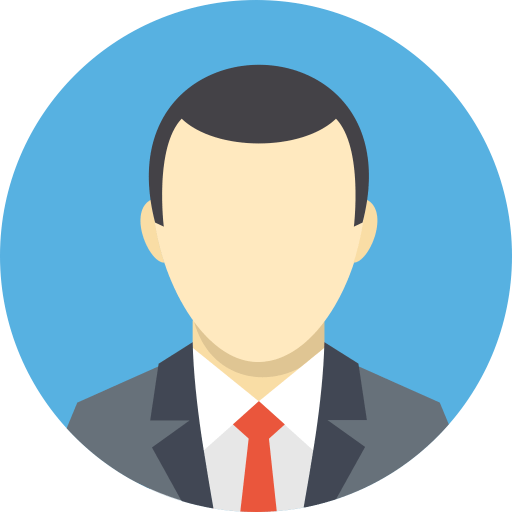 Sk. Amzad Alli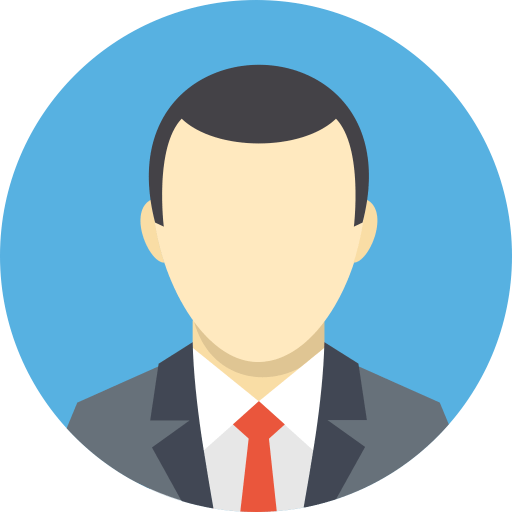 Mr. Madhab Sahoo
Remarkable Achievements
6 international publication
Mr. Priyabarata Mohanty awarded 2nd position in poster competition on national science day at KIIT university
Mr. Badal Behera got admitted inti IIT Mumbai through IIT Jam in 2016
Webinar
International e-conference on "Plastic Pollution and Nano-Technology"
Date: 18-04-2021