Brief History
Zoology department was established in this college in the year 1968. Honours introduced in the year 1974. Now there are 8 faculty members, 4 demonstrators and 3 laboratory attendants in the department. Our faculty members are highly experienced and academically well qualified. They are sincere hardworking and contribute towards the academic excellence. Students are encouraged to become computer literate and advice to use internet for acquiring update knowledge on the subject.
Programme offered

B.Sc. in Zoology

Inter disciplinary courses

Biology, Environmental Studies

Intake Capacity (Students)

48
Faculty Profile
(including teaching, non-teaching & technical staff)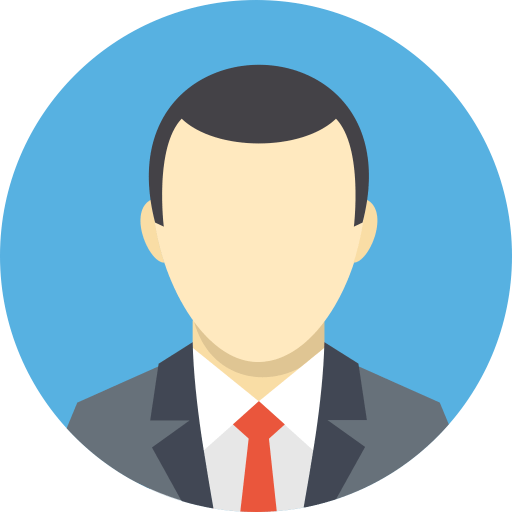 Prof. (Mrs.) Trupti Rekha Panda
M.Sc., B.Ed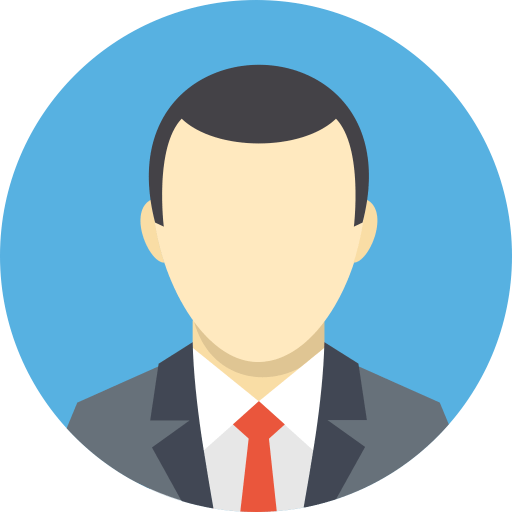 Prof. Ashok Ku. Balabantaray
M.Sc., PGD (seri)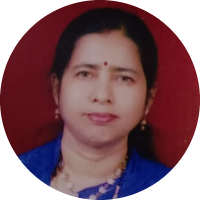 Dr. Madhusmita Tripathy
M.Sc., PhD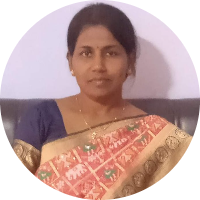 Dr. Buli Kumari Panigrahi
M.Sc., M.Phil., PhD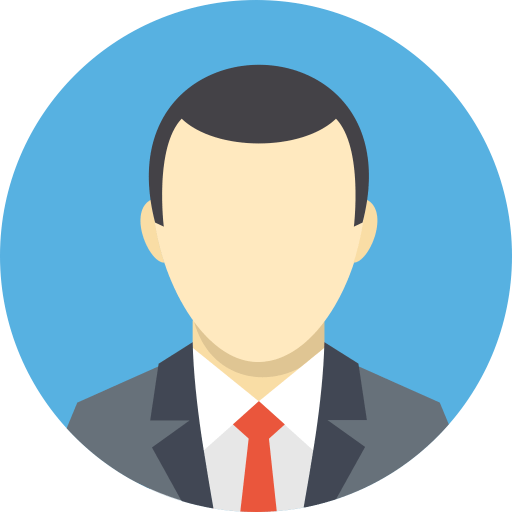 Prof. Mrs.Subhalaxmi Pattanaik
M.Sc.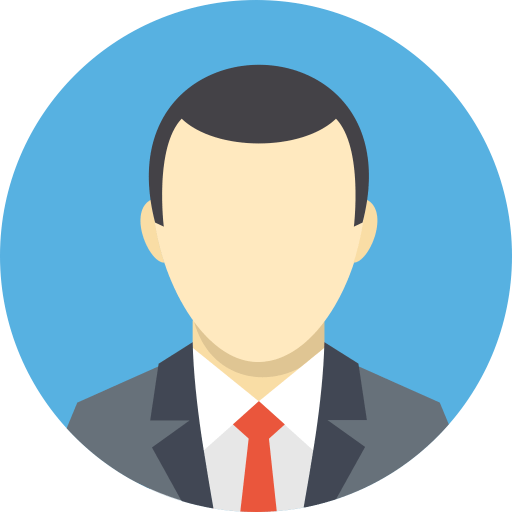 Prof. Lingaraj Parida
M.Sc.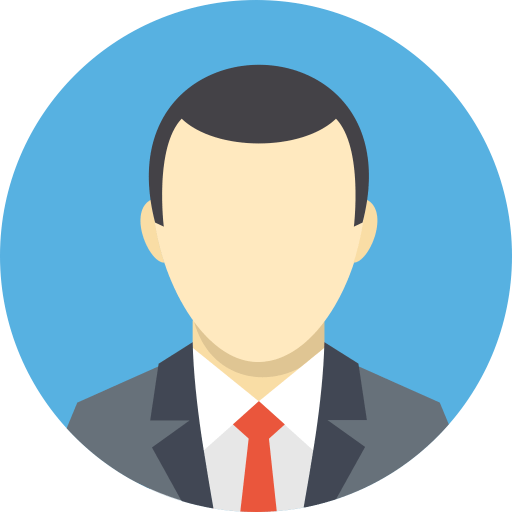 Mr.Lalit Mohan Panda
B.Sc., MBA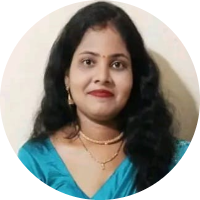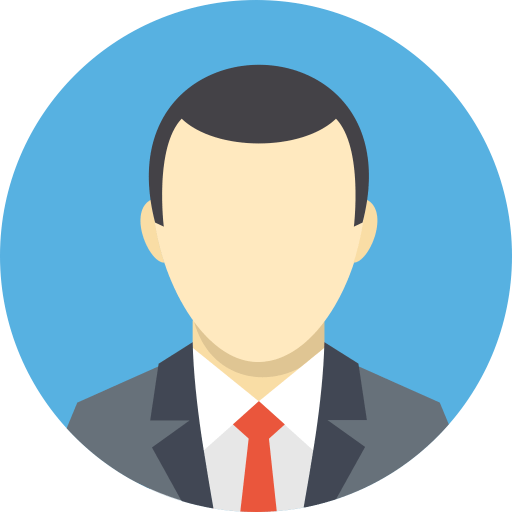 Pramod Kumar Biswal
B.Sc.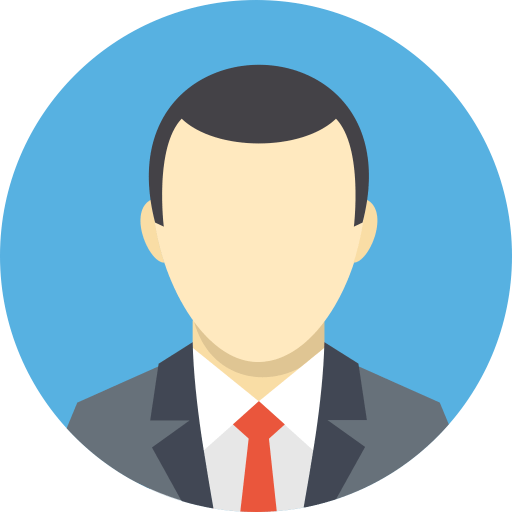 Partha Sarathi Samantaray
B.Sc.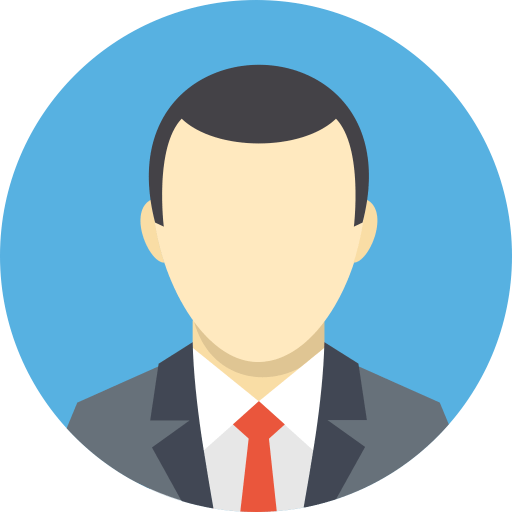 Samikshya Dash
M.Sc., B.Ed.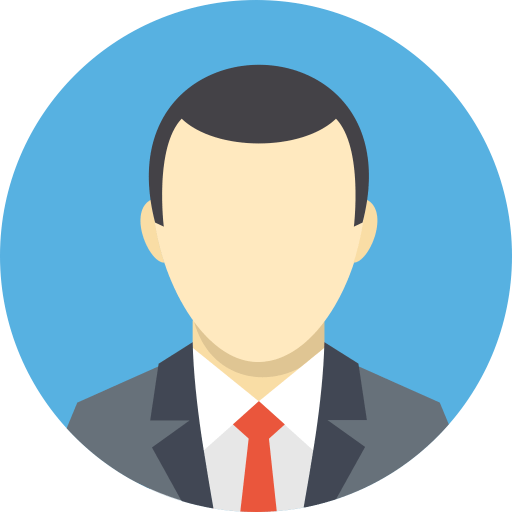 Mrs. Pratima Jena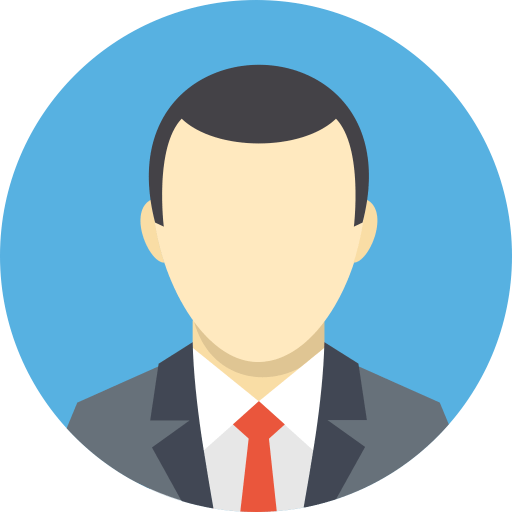 Mr. Ranjit Nayak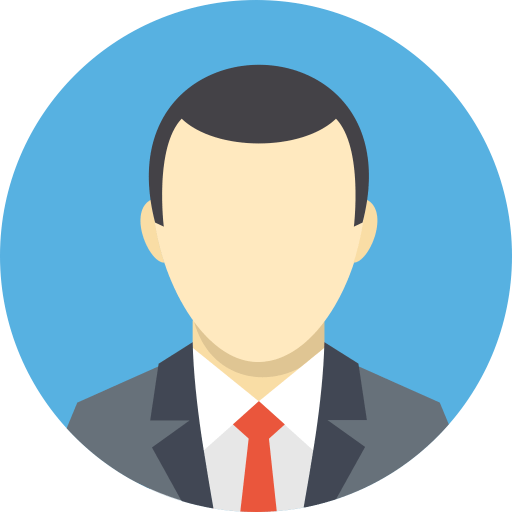 Ms. Rita Nayak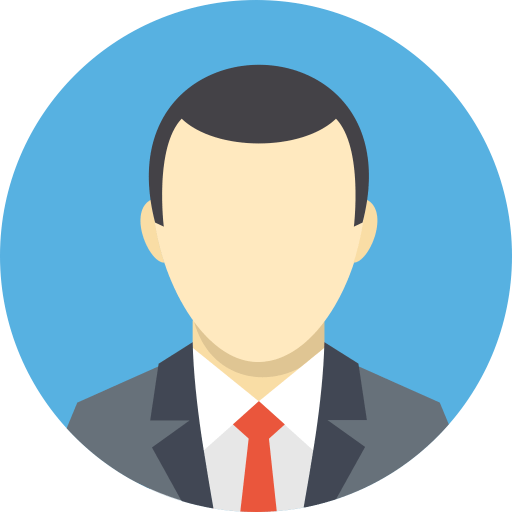 Mr. Manoranjan Behera
Department of Zoology has organised an online training programme for students on "Marine Ornamental Fishes". The resource person eminent senior scientist Dr Anil Mohapatra of ZSI, Gopalpur trained the students regarding the identification of marine ornamental fishes and "Identification of Ornamental Fishes" was address by eminent senior scientist Dr. Subhrendu Sekhar Mishra, ZSI, Kolkota. The training programme was held on 14.10.2020 of three hour duration from 2PM to 5PM and about 100 students are benefitted by this programme. The training on the above subjects has enhanced the idea of self employability and entrepreneurship as well as will help in higher studies. The programme included both the theoretical as well as practical descriptions.
Remarkable Achievements
Ms.Rajlaxmi Pradhan-Best Graduate/Gold Medalist in Science in the session 2012-13.
Ms.Satadru Satpathy-Bronze Medalist in Skit Firing at all India Level competition at Bangaluru in the session 2013-14.
Mr.Antariskha Sahoo & Ms Ipshita Priyadarshini Placed in Wipro Pvt. Ltd. India during the session 2014-15.
Mr Bibekananda Sahoo-Research Scientist, NISER, Bhubaneswar during the session 2010-11.
Mr.Sandeep Kumar Rath-Research Fellow, Germany ,Working on Ageing Process-Session 2009-10.
National Science Day celebration on 28.02.2022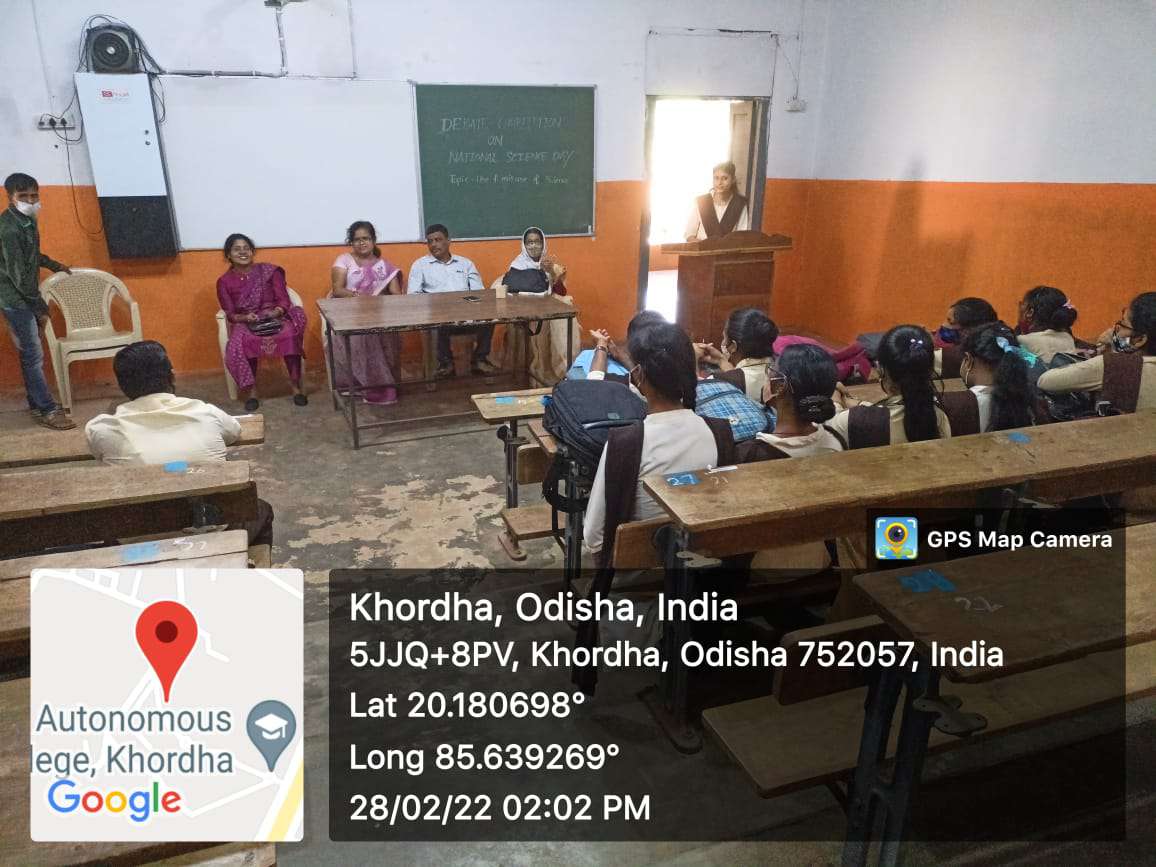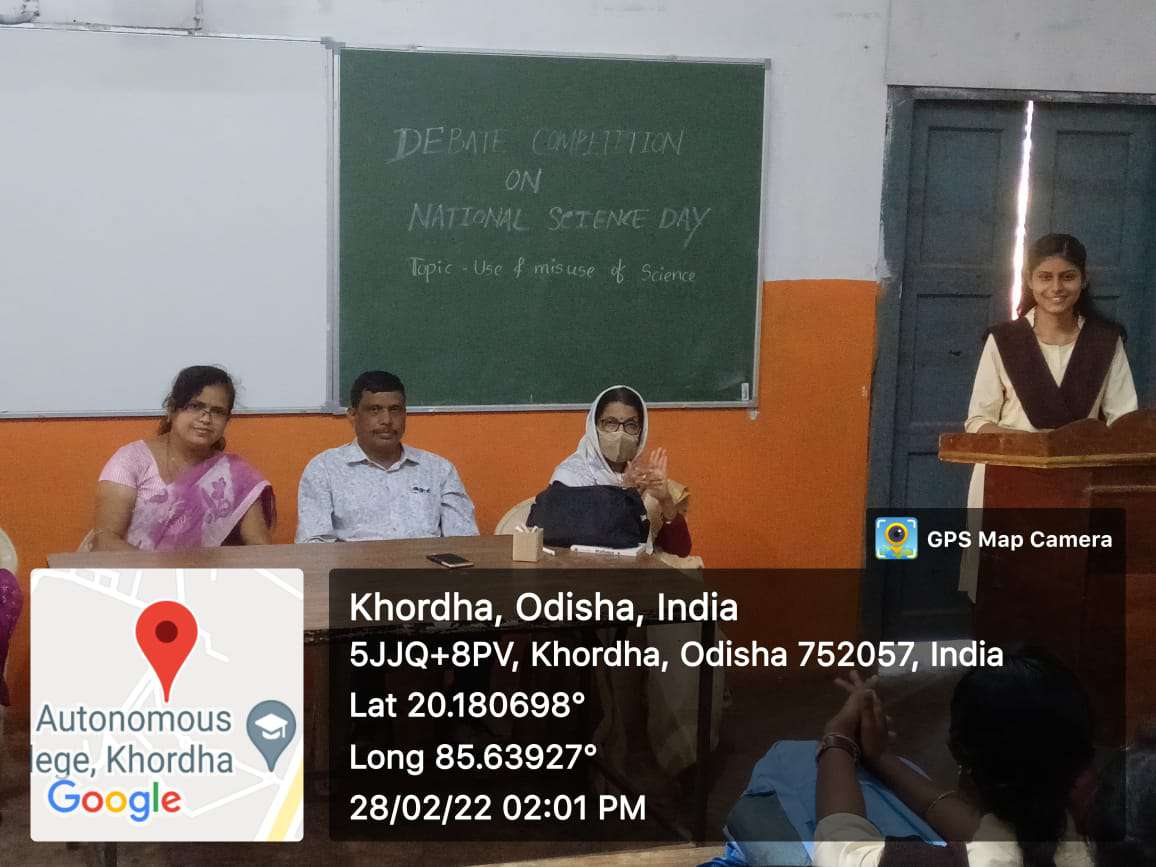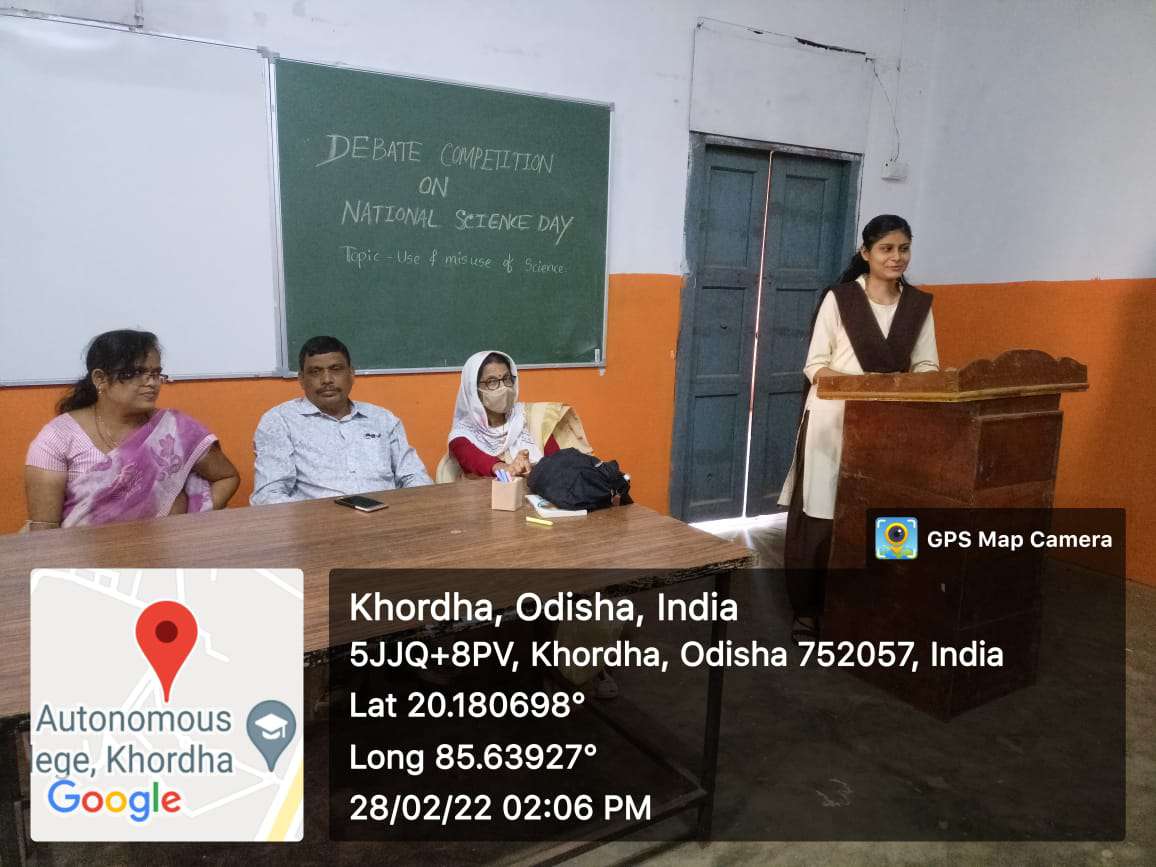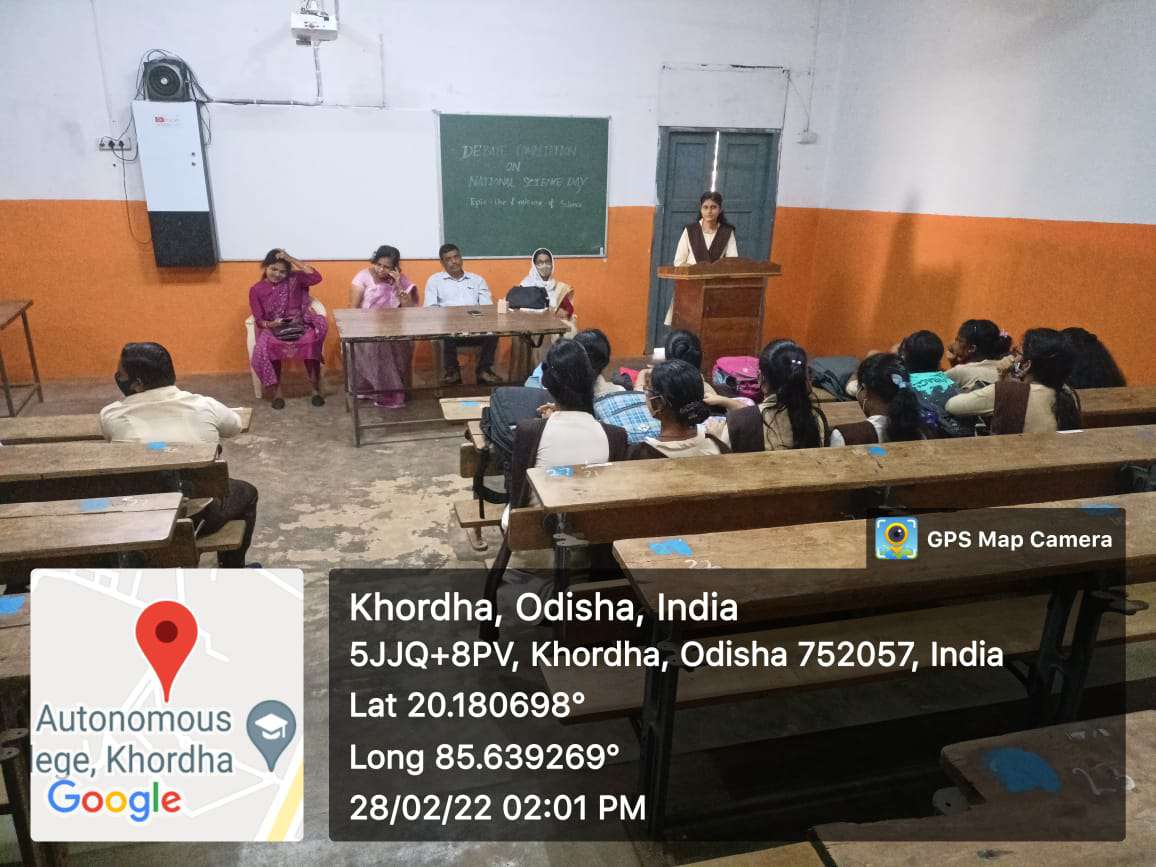 Farewell meeting for plus 3 final year students in the Dept. Of Zoology.
Alumni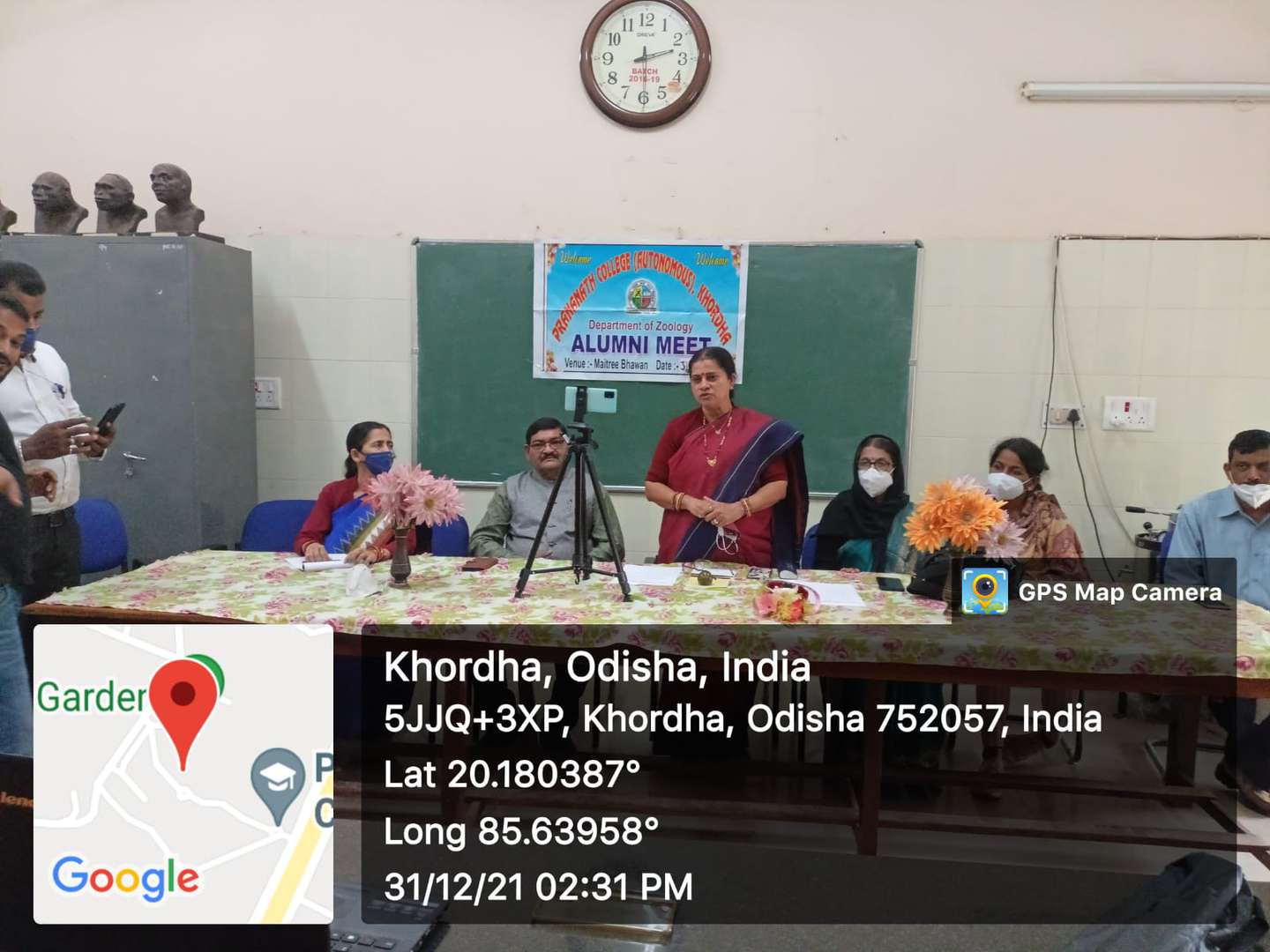 Alumni meet on 31st December, 2021.
Alumni meet on 14th December, 2019.
| Name | Qualification/Position |
| --- | --- |
| Mr. Prafulla Ku. Mohanty | D.F.O.,Orissa |
| Mr. Banabihari Mohanty | Faculty, P.G. Dept. of Zoology, Vani Vihar. |
| Mr. Gaya Prasad Mohanty | Faculty, OUAT. BBSR |
| Mr. Laxmikanta Paikaray | N.G.O., Coordinator |
| Mr. Ashutosh Samal | O.A.S. |
| Mrs. Pooja Agrawalla | Hospital Manager, Beach Candy Hospital, Mumbai. |
| Mr. Gobinda Chandra Behera | Inspector of Police, Orissa Police |
| Dr. Basanta Ku. Behera | Junior scientist. U.S.A. |
| Dr. Deepak Ku. Swain | Junior Scientist, CIFA, BBSR |
| Ms. Banita Manjari Parida | P.O., IOB, Kaipadar |
| Mr. Satyajeet Mohanty | Marketing Officer, ICICI Bank,BBSR |
| Ms.Nimanjali Lenka | P.O., BOI, Kendrapara. |
| Rajesh Ku.Patra | Group Instructor, BSF |
| Soumendra Badajena | ICICI Bank, Khurdha |
| Mr. Biranchi Maharatha | Executive Officer, Axis Bank,Khurdha |
| Mrs. Kakali Munish | Office asst. S.E.Railway |
| Mrs. Smruti Sen | P.O., Union Bank |
| Ms. Monalisha Dash | D.R.M., S.E.Railway,Jatani |
| Mrs. Megha Choudhury | Teacher, Mission School, Jatani. |
| Ms. Liva Jena | Teacher,DAV Public School,BBSR |
| Ms.Rashmita Behera | P.G.T., Rameswar High School, Rameswar. |
| Ms. Afrin Naaz | Process Associate, GENPACT, New Delhi |
| Mr. Chandan Parida | Process Associate, GENPACT,New Delhi |
| Mr. Manas Ranjan Pradhan | Director, FCI. |
| Mr. Manmohan Palai | Asst. Professor, Bhanja Vihar, Berhampur. |
| Mr. Nigamananda Boral | Inspector, Orissa Police,Ctc. |
| Dr. Sameer Ku. Patra | Asst. Professor, Institute of Biology, Kolkota. |
| Mrs. Aliva Behura | Lecturer, P.N. Autonomous College, Khordha. |
| Mr. Chitta Ranjan Jena | Teacher, Brahmagiri |
| Mrs. H.M.Swain | Demonstrator, P.N. Autonomous College, Khurdha. |
| Mr.Sitaram Pradhan | Demonstrator, P.N. Autonomous College, Khurdha. |
| Mrs.Subhalaxmi Pattnaik | Lecturer, P.N. Autonomous College, Khurdha. |
| Mr. Lalit Mohan Panda | Demonstrator, P.N. Autonomous College, Khurdha |
| Mrs S.S.Paschimakabat | Lecturer, Pipili College, Pipili. |
| Mr. Ranjan Ku. Maharana | Lab. Asst., P.N. Autonomous College, Khurdha |
| Ms Mousumi Majhi | Lab. Asst., P.N. Autonomous College, Khurdha |
| Mrs. Murchhana Sahoo | P.O.,SBI, Sambalpure |
| Mr Antariskha Sahoo | Wipro Pvt.Ltd. |
| Ms. Ipsita Priyadarshini | Wipro Pvt.Ltd. |