Brief History
The Department started in the name of "Department of Computer Science and Application" (DCSA) offering an elective subject at the first degree level in the academic session 1992-1993. After the Autonomous status being granted to the college for its overall performance in the academic session 2006-2007, the Department offering Computer Science at +3 Science level as Major elective – I at First Degree (2nd sem.), Major elective – II at Second Degree (3rd sem.), Information Technology as Compulsory at Second Degree (4th sem.) for all Science students, Computer Application as Compulsory for all Commerce students at Third Degree (5th sem.) and Elective for Third Degree (5th sem.) Arts. To provide better exposure and to meet the forthcoming challenges Honours teaching facility with 32 seats has started from the academic session 2010-2011 which has enhanced to 64 from the academic session 2015. In addition to under graduate course ours is the second college in the state providing the M.Sc. Degree in Computer Science with 32 seats from the academic session 2009-2010 for which students from all over the state have been showing great interest in the Department. Within this short span the department has created its own identify.
Programme offered

B.Sc. (Computer Science Hons.)

Inter disciplinary courses

Commerce, Math, Physics, Chemistry

Add-on Courses

Teachers Training Programme, Computer Awareness programme amongst the students, Consultancy Services, Knowledge Sharing Programmes

Intake Capacity (Students)

64
Faculty Profile
(including teaching, non-teaching & technical staff)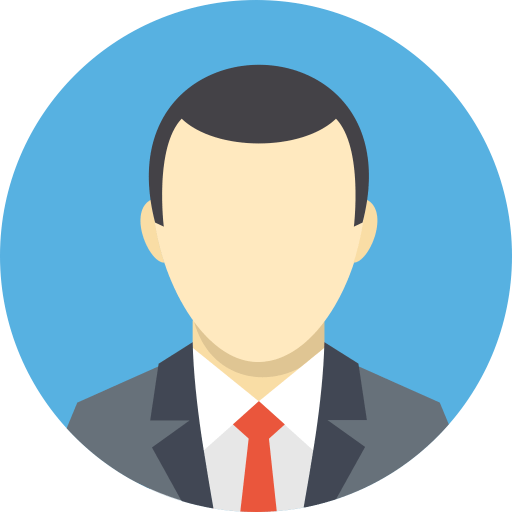 Dr. Ajay Ku. Mishra
M.Sc., PGDCA, MCA, PhD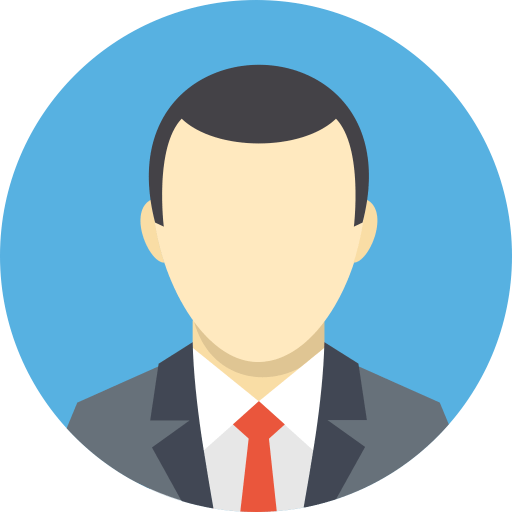 Prof. Mrs. Aliva Behura
M.Sc., IT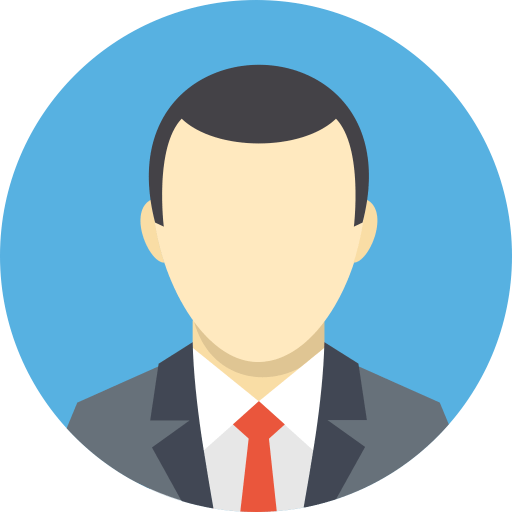 Mr. Tara Sankar Mohapatra
B.Sc., PGDCA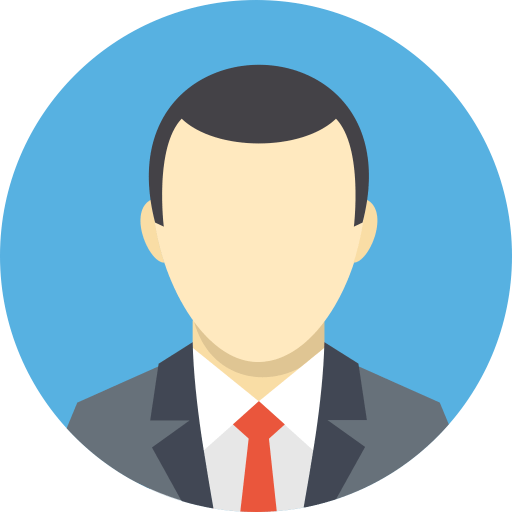 Mr. Dinabandhu Patalsingh
Remarkable Achievements
Campus Selection - 14 out of 28 during 2013, 08 out of 29 during 2014, 05 out of 28 during 2015.
Other Than Campus selection - 02 in Indian Postal Department, 01 has established his own small scale industry, 02 working as an development officer in nationalized banks and in insurance sector.
HOD, Ajay Kuamr Mishra has published three books and has several national and International publications.
Mrs. Sagarika Pattnaik, a senior faculty has published papers in national and international journals.
Students graduating from the college with Computer Science as Honours subject are opting higher studies in Computer Science / M.C.A./ Computer Hardware / Software Engineering / M.B.A. etc. All most all of them either get placement in the state / central government jobs or in industries / corporate bodies / consultancy. Those who unfortunately not able to get placed are self-employed on the basis of training provided to them during their UG and PG programme.
Alumni
| Name | Qualification/Position |
| --- | --- |
| Sudipta Kumar Debata | Working as a Consultant in CESCO. |
| Subhalaxmi Sahoo | Working as a Lecturer in Computer Science at Banki (Auto) college Banki. |
| Ardhendu Bikash Pattnaik | Working as a System administrator in Axis bank. |
| Swapna Rani Jena | Working as a Software developer in Software solution, BBSR. |
| Manoranjan Meher | Working as a System analyst in Software Company, Cuttack |
| Rakesh Kumar Jena | Working as an associate member in Robotics. |