The Department started in the name of "Department of Electronics Equipment Maintenance" (EEM) offering an optional pass subject at the first degree level in the academic session 1996-97 with the financial assistance under DC-Plan vocational scheme of the University Grants Commission, New Delhi. The Department of Higher Education, Govt. of Orissa approved a student strength of 30 to start with for EEM subject from the total sanctioned strength of 160 of the PCM (Physics, Chemistry and Mathematics) -group students in the college. The UGC prescribed course curriculum well articulated and designed to brush up the students with the latest electronic application oriented studies and enhance their skill and employability soon was found in great demand by the students. At the end of the tenure of the IX-Plan UGC vocational scheme, the college management approved the continuation of the subject on self financing basis to cater to the ever growing demands of the students. After the Autonomous status being granted to the college for its all round performance over the years, the college pursued a qualitative expansive mode. The status of the Department offering EEM as a pass subject at the first degree level is elevated w.e.f 2006-07 to a full fledged Department of Electronics with Honours teaching facilities to as many as 32 students. Ours is the only Department in the state of Orissa which has been offering Honours teaching in Electronics to the full satisfaction of all the stake holders for which students from all over the state have been showing great interest all these years to get admission into the subject. The committed teachers and staff in the Department as well as the environment have been our source of strength. The placement scenario is highly satisfactory as is evident from our alumni diasporas spreading far and wide and occupying important positions in renowned corporate houses in and outside the country within this short span of the Department History.
Programme offered

B.Sc. Electronics (Honours & Core)

Add-on Courses

Basic Training on Computer Hardware

Intake Capacity (Students)

32
Faculty Profile
(including teaching, non-teaching & technical staff)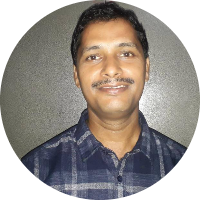 Prof. Sukumar Pattnaik
M.Sc.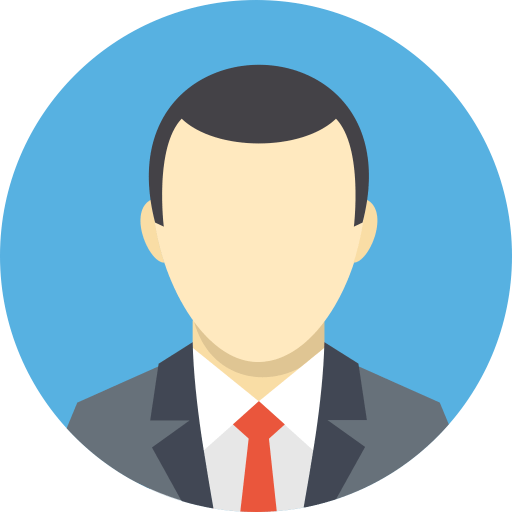 Prof. Banoj Ku. Dehury
M.Sc.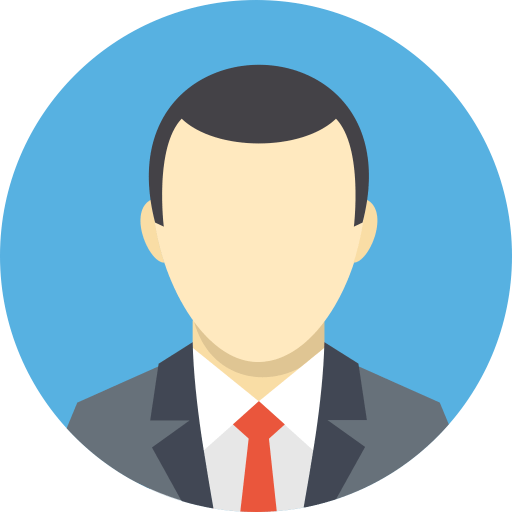 Prof. Mrs. Sujatarani Rout
M.Sc., M.Tech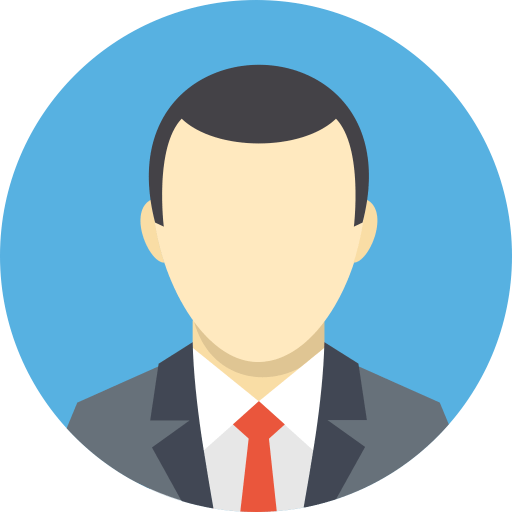 Mr. Hemanta Ku. Pradhan
Diploma in Electronics
Mrs Anita Mohapatra
B.Sc., PGDCA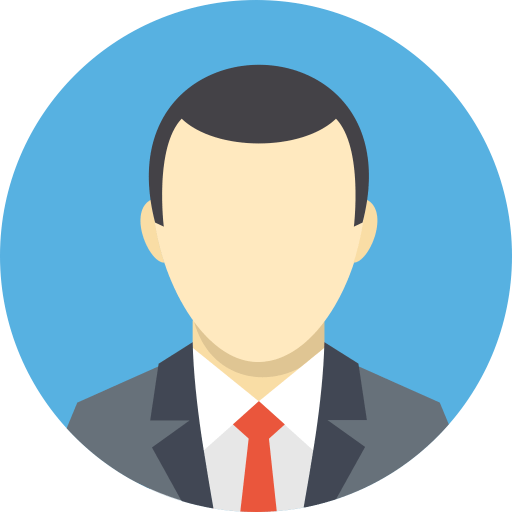 Mr. Kamalakanta Lenka
Remarkable Achievements
Rajeev Kumar Parida bearing roll number 6103U09010 of the session 2012-13
Stood best graduate in the college.
Alumni
| Name | Qualification/Position |
| --- | --- |
| Abinash Boral | CISF,Asst.S.I,ASG Banglore. |
| Satya Narayan Singh | CISF,Asst.S.I,Delhi CSIF Unit, IGIA,New Delhi. |
| Ranjan Kumar Swain | DST INSPIRE fellow, P.G.Dept. of Electronics Berhampur University. |
| Gyana Ranjan Behera | IAF ,J&K. |
| Sarojini Samantaray | Lecture in Electronics,Nayagrah college(A),Nayagrah. |
| Surjit Sahoo | JRF Dept. of Atomic Science, IIT Bhubaneswar. |
| Madhusudan Mishra | DST INSPIRE fellow Dept. Of Radio physics,Kolkata. |
| Nihar Ranjan Sahoo | NET qualified in June 2014. |
| Lutu Sahoo | NET qualified in June 2015 |
| Tapan kumar Behera | NET qualified in December 2015 |
| Sucheta Hotta | Lecture in Electronics,Nawarangpur college(A), Nawarangpur. |
| Sagar Ranjan Pradhan | Asst. Labour Officer,Govt. of India. |