Brief History
The department of Political Science formally came into existence in 1961-62, Honours course in Political Science was introduced in 1970. The Political Science department of Prananath College has churned out many notable alumni. Presently, the sanctioned strength in Pol. Sc.-Hons. is 56. The current faculty strength is 5. The teaching staff comprises 3 Readers (Associate Prof.) and 2 Lecturers (Assistant Prof.). It had a glorious past with its students reaching new heights in various fields, showing their excellence and grit in life. The teachers who have contributed to this development of this deptt need special mention, praise and appreciation.
Programme offered

B.A. (Political Science Hons.)

Inter disciplinary courses

Economics, History, Philosophy, Sociology

Intake Capacity (Students)

64
Faculty Profile
(including teaching, non-teaching & technical staff)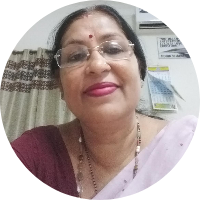 Dr. (Mrs.) Bindushree Mishra
MA, M.Phil, Ph.D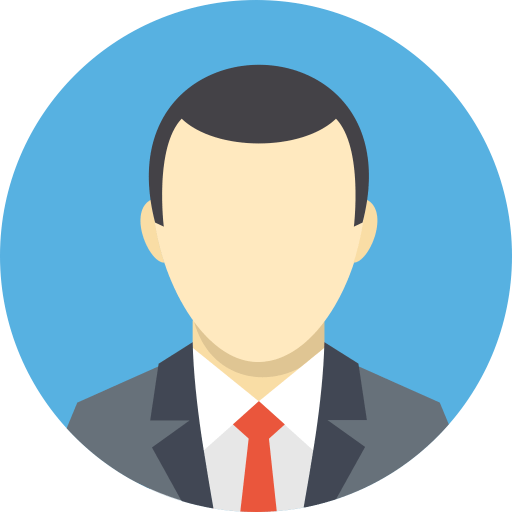 Dr. Sivani Baral
MA, M.Phil., Ph.D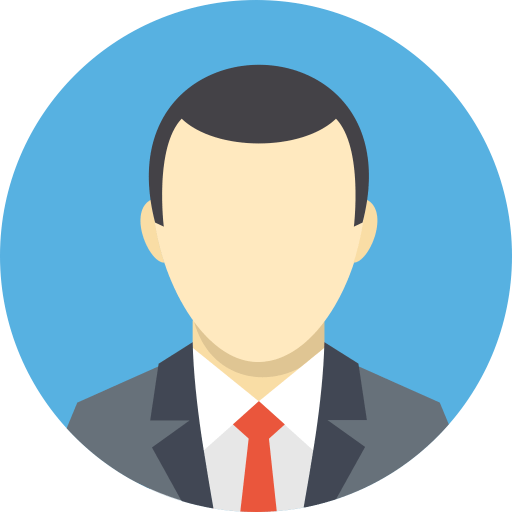 Ms. Diptimayee Mohanty
MA
Remarkable Achievements
Dr. Pratip Kumar Mishra - Chairman & Co-chairman in National Seminars at Utkal University, P.G. Deptt. of Political Science, Patamundai College, Hinjilikat College.
Dr. Biswa Mohini Mangaraj has visited the United Nations Headquarters at New Yerk, USA.
Workshop on Higher Education in Indian at Cross Roads, IIPA, Odisha Branch.
Resource Person to State Institute of Rural Development, Bhubaneswar, Indian Institute of Mass Communication, Dhenkanal, Biju Patnaik State Police Academy, Bhubaneswar, Gopabandhu Academy of Administration, Bhubaneswar.
Faculty members have participated in various National Conferences, Seminars, Regional & State level seminars.
Members of the Department have articles in edited and referred books.& Journals.
Dr. Pratip Kumar Mishra has Supervison/Guidance of 10 Scholars in Utkal University and
Utkal University of Culture.
Two CPE Projects on Food Security (Dr. P.K.Mishra) & Self Help Group (Mrs. N.Das).
Alumni
| Name | Qualification/Position |
| --- | --- |
| Pralaya Kanungo | Faculty, Jawaharlal University, New Delhi |
| Subas Gantayat | Chief of Finance, L&T, Badodara |
| Pradeep Harichandan | Team Leader, JNURM, H&UD Deptt., Govt. of Odisha. |
| Radhamadhab Mishra | OTV |
| Prabhat Das | Lecturer, Pol. Sc., Nirakarpur College |
| S.K. Islam | Faculty, Law, Unversity Law College, BBSR |
| Sunitarani Pradhan | Branch Head, Muthus Finance Company, Cuttack |
| Ms. Chinmayee Tripathy | Topper, Pol. Sc. - 2013, Teacher, Raghunath Dev High School, Baghamari. |
| Prakash Bhuyan | Marketing Executive at Jagatpur, Cuttack |
| Suvendu Ku. Mohanty | Program Officer, Jana Siksha Sanstha, Spons. by Min. of HRD, Govt. of India. |