Brief History
The Department of Commerce was established in the year 1970. Over a period of more than four & a half decades, the faculty has proved its excellence both in academics as well as in research activities. The department takes credit for being the largest department of the College with more than 2000 student's strength. The track record of Performance of the students has been consistently excellent. Besides, the department is proud enough to have organized 20th & 34th All Odisha Commerce Conference in the year 1998 and 2014respectively and two numbers of UGC Sponsored National Seminars in the year 2013 & 2015 along with a large number of Seminars/Workshops/Symposia at the institutional level.
Programme offered

B.Com. Hons.

Inter disciplinary courses

Economics, History, Botany, Pol. Science, Comuter Science, English, Zoology

Add-on Courses

AMFI, IRDA, NCFM Modules

Intake Capacity(Students)

384
Faculty Profile
(including teaching, non-teaching & technical staff)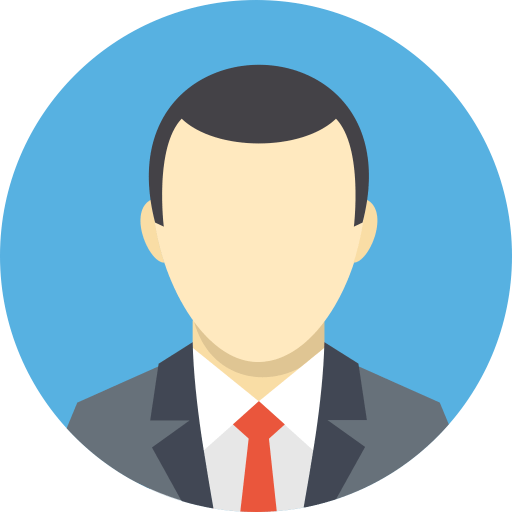 Dr. Sushil Kumar Pattnaik
M.Com, M.Phil, Ph.D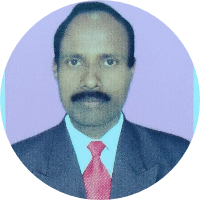 Dr. Santosh Kumar Mishra
M.Com, M.Phil, Ph.D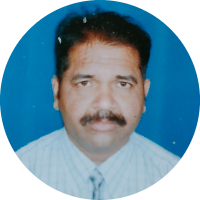 Dr. Anil Kumar Ray
M.Com, CS(I), M.Phil, Ph.D, LLB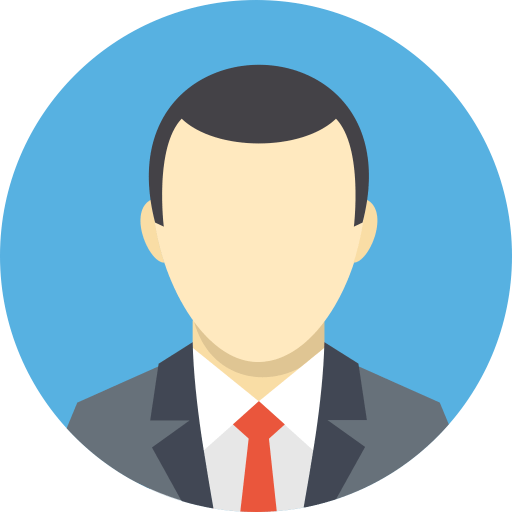 Mr. Manoj Kumar Kar
M.Com, M.Phil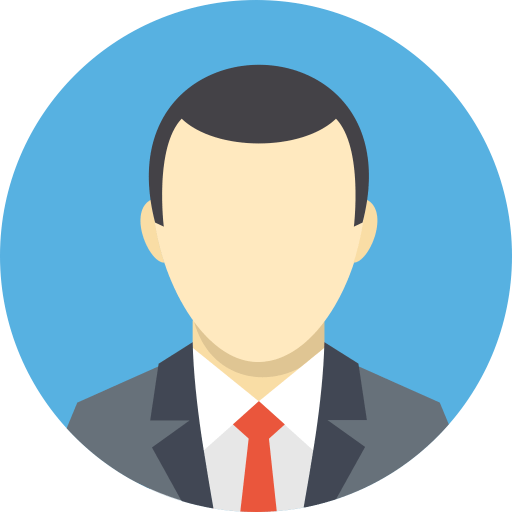 Dr. Binaya Bhusan Acharya
M.Com, M.Phil, Ph.D, LLB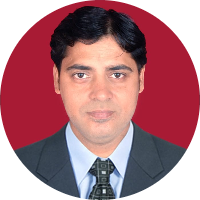 Dr. Bamadeb Mishra
M.Com, M.Phil, MBA, Ph.D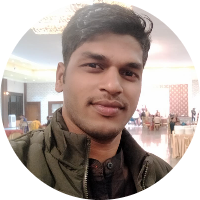 Mr. KAHNU CHARAN MAHAPATRA
M.Com, UGC-NET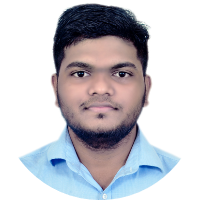 Mr. CHIRANJIBI BISOI
M.Com, UGC-NET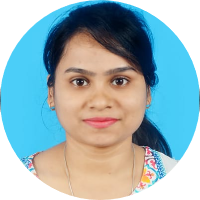 Miss NIRUPAMA SAHOO
M.Com, M.Phil.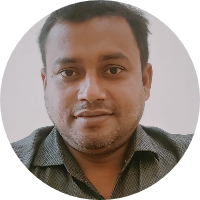 Mr. Suryasmita Mohapatra
MBA
Mr. Mangulu Charan Dash
M.Com., M.Phil., B.Ed.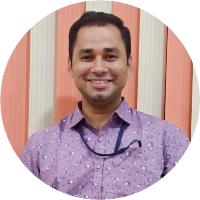 Mr. Sangram Padhy
PGDM, M.Com., B.Ed.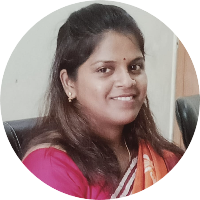 Mrs. Rasmita Baliarsingh
PGDM, M.Com.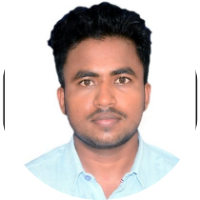 Mr. SRIKANTA PARIMANIK
M.COM, UGC-NET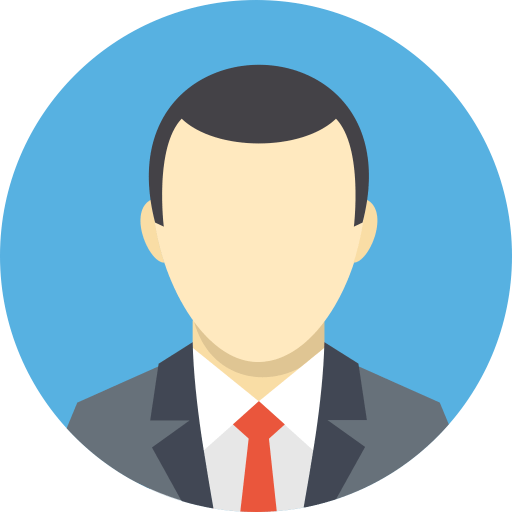 Mr. Rajendra Kumar Biswal
Remarkable Achievements
Faculties Chaired in Technical sessions of the National & International Conferences. Dr. B. Behera Chaired the technical session of an International Conference at Malaysia
Three Members of the Faculty are awarded Ph.D. & some members of the Faculties have contributed their papers in National & International referred Journals.
Some members of the Faculties are Authors of Text as well as referred Books.
Dr. S.K. Pattnaik, was awarded Bharat Sikhya Ratna Award.
Miss. Padmalaya Subudhi was the best graduate of the college (2013-14)
Alumni
| Name | Qualification/Position |
| --- | --- |
| Sanjeev Kumar Rath | DGM, NTPC |
| Sahadev Champati | DGM, NTPC |
| Suresh Kumar Jhunjhunwala, | FCA |
| Bipin Bihari Agarwalla | FCA |
| Santosh Kumar Agarwalla | FCA |
| Abhishek Mohapatra | FCA |
| Giridhari Lal Sharma | FCA |
| Sanjay Kumar Agarwalla | FCA |
| Chitta Ranjan Behera | FCA |
| Rabindra Kumar Mohapatra | Sr. Manager (Co-ordination ) SAIL, Rourkela Steel Plant |
| Biranchi Narayan Maharana | Sr. Manager, UBI, Kolkata |
| Dinabandhu Mohanty | Manger, Law, SAIL, Rourkela Steel Plant |