Brief History
Along with the establishment of the College, the Department of Geology, came into existence in the year 1992-93. Since the inception of the College Geology as a core/Hons. subject was taught in the intermediate classes as per the syllabus framed by the Utkal University. This Department with facilities for Geology teaching at +3 Science (Pass) level. The status of Department offering Geology as a pass subject at the first degree level is elevated w.e.f 2012-13 to a full fledged Department Of Geology with Hons. teaching facilities. This department is offering geology as hons. and pass subject for semester pattern and as core and generic elective for choice based credit system pattern.
Programme offered

B.Sc. (Geology Hons.)

Inter disciplinary courses

Physics, Chemistry,Computer Science, Electronics, Geography

Intake Capacity (Students)

16
Faculty Profile
(including teaching, non-teaching & technical staff)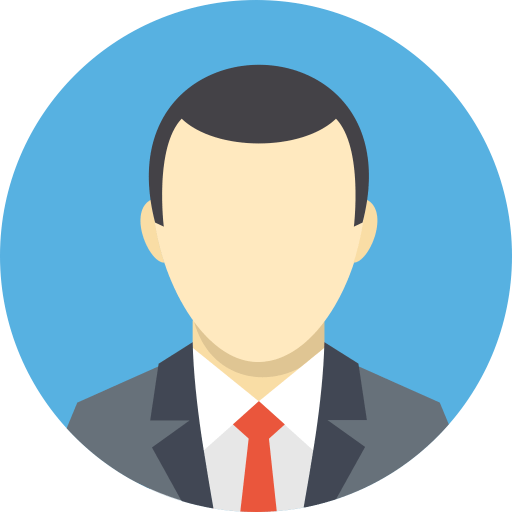 Prof. Susanta Ku. Samal
M.Sc.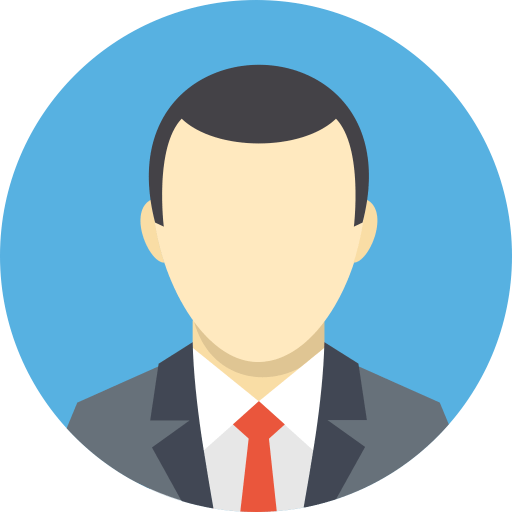 Prof. Ms. Ankita Mahapatra
M.Sc.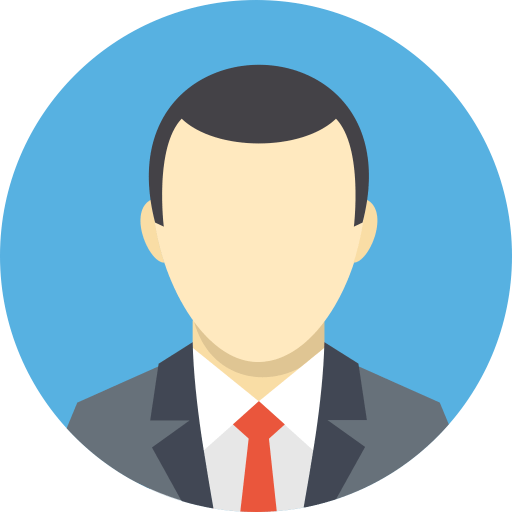 Mr. Damodar Prusty
Remarkable Achievements
Though it is a newly formed department the first batch of honours students passed in 2012. Among 16 students, two are doing M.Sc in BHU, four are in Annamalai University, one in Pondichery University, and two are in Central University of Karnatak , one in Ravenshaw University, one in Sagar University etc.
Alumni
| Name | Qualification/Position |
| --- | --- |
| Biswaranjan Jena | |
| Suravi Subharajita | |
| Susant Kumar Behera | |
| Manas Ranjan Suna | |
| Rajat Kumar Mohapatra | |
| Silu Khuntia | |
| Debendra Rout | |
| Deepak Patra | |
| Yasmin Begum | |
| Kishan Kumar Jena | |